funky duo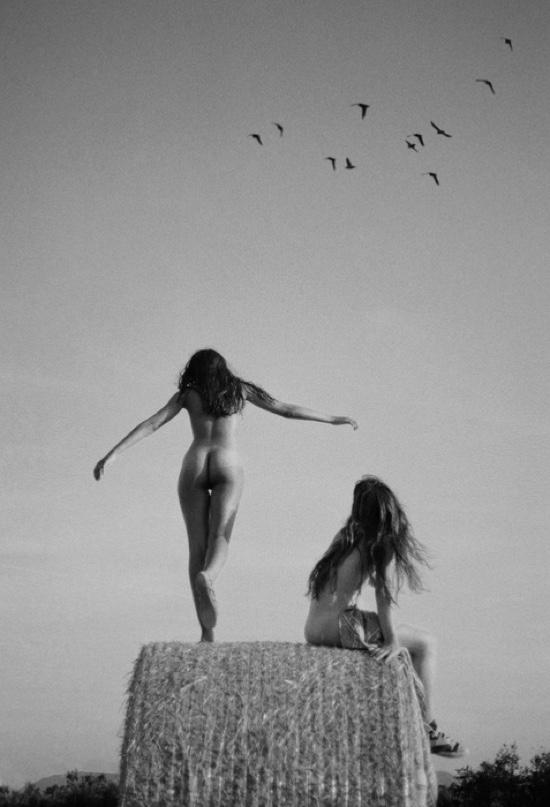 ..nonono..I cannot promise. but this most likely will be the last one with nude bums on it until next spring. at least outdoors.
we've done some indoors recently. which turn out to be less suitable for the wider public, a bit too daring to be honest.
as long as we dare doing selfies the fun will not stop.